By GRACE DETWILER
Halloween may be over, but spooky season never dies! Stay in and keep warm this November with titles like Bram Stoker's Dracula, The Fly, Exorcist III, and Canadian favorite Pyewacket. 
AMAZON PRIME
Alien
Alien 3
Alien Resurrection
Alien VS. Predator
Predator 2
NETFLIX
Addams Family Vlaues
Bram Stoker's Dracula
It Follows
Hellbound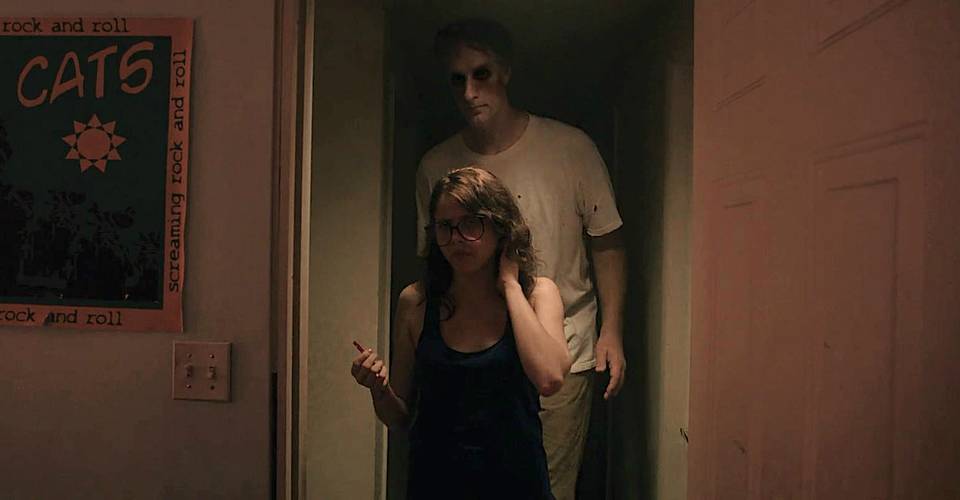 HBO MAX
Cry Wolf
Dead Heat
Disturbing Behavior
Doom
Dressed To Kill
HULU
Dark Shadows (2012)
Dr. Phibes Rises Again!
The Fly (1986)
Maggie
Texas Chainsaw Massacre II
Troll 2
SHUDDER
A Dark Song
Blood On Satan's Claw
Blood Rage
The Closet
The Dark
Darlin'
Dead & Beautiful
Etheria – Season 1
Exorcist III
Fender Bender
Great White
The Hallow
Hello Mary Lou: Prom Night II
Henry: Portrait Of A Serial Killer
Honeydew
The Isle
Kill List
Leatherface
Prisoners Of The Ghostland
Prom Night (1980)
Pyewacket
The Strings
Tailgate
The Velvet Vampire
The Visitor
Wait Until Dark
Wake In Fright
The World Of Kanako
Click here for more information on Shudder's offerings for November.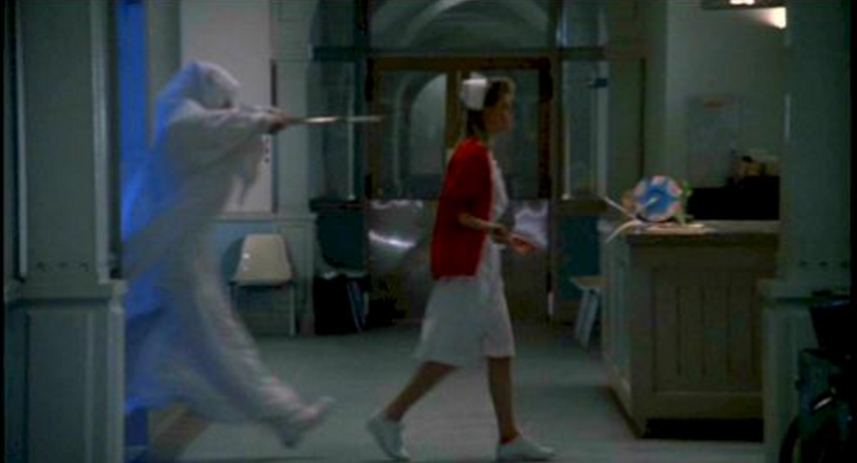 GENERAL ON-DEMAND/VOD
Apex – November 12
The Banishing – November 2
Boiling Point – November 23
Caveat – November 16
Ida Red – November 5
Nightshooters – November 2
On the Trail of Bigfoot: The Discovery – November 2
Zeros And Ones – November 19